We Can Help You
Plan, Build & Grow
Your Livestock Farm
Have a livestock farm or plan to have one soon?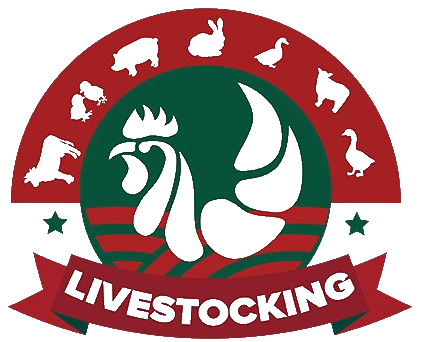 Livestocking, founded in 2013, is an independent livestock farm consultancy firm providing consulting services to individuals, livestock farms and public administrations. Our core objective is to provide ideas, professional knowledge, advice and solutions to enhance farm efficiency and profitability.
With over 15 years of experience in the livestock sector which cuts across poultry, pig, rabbit, fish, cattle, sheep and goat production, we translate science into realistic, practical solutions for farmers, farms and corporate organizations operating in the livestock industry. We offer both on-site and remote consultancy services to clients in different parts of the world.
Our Area of Specialization
Livestock Farm Management Consulting Services
It's all good! Livestocking through Mr Akin has completely surpassed my expectations. He provided my hubby and I with all vital information and guide to build our own poultry farm.
It was definitely the right decision to use your consultancy services. I wouldn't hesitate to recommend you – many thanks!
I appreciate the work Akin put in to enhance the efficiency of our farm as well as his farm diversification advice.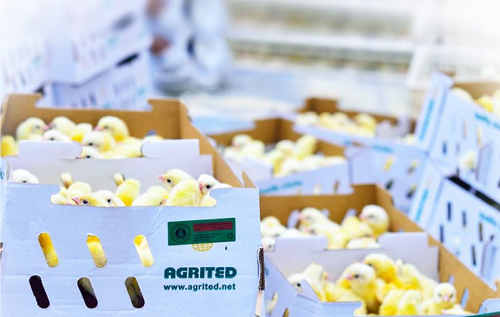 Poultry
If you are looking for a fast-growing and feed-efficient broiler breed, you may want to consider the Agrited Broiler (Ross 308). This is a commercial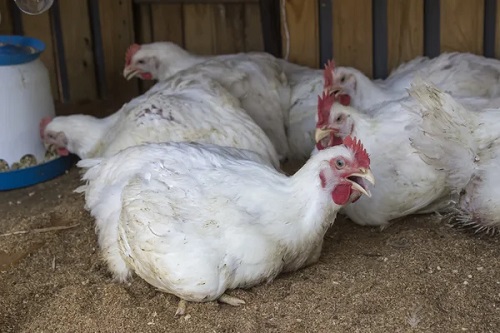 Poultry
Broilers are chickens that were genetically improved and bred specifically for meat production. They grow fast and coverts feed well and quickly into flesh or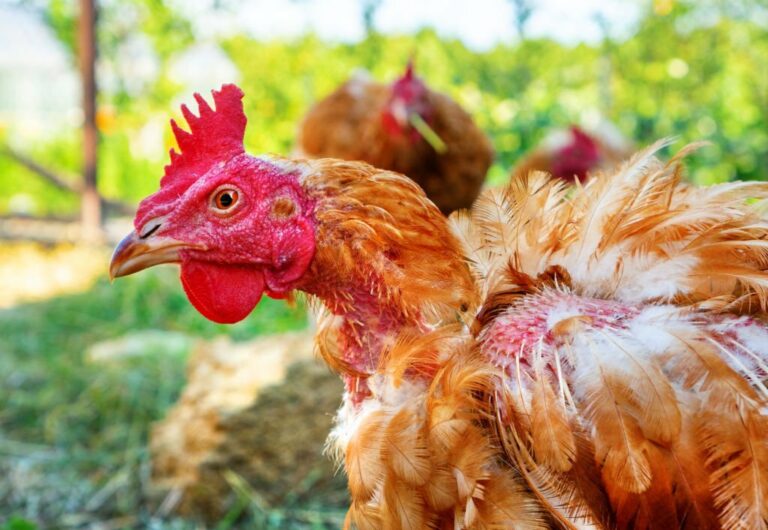 Poultry
Parasites can affect your chicken flock at any time. Your birds should be treated as soon as parasites are spotted to ensure the chickens stay
Have something to ask or tell? Send us an email now.