Livestocking, founded in 2013, is an independent livestock farm consultancy firm providing consulting services to individuals, livestock farms and public administrations. Our core objective is to provide ideas, professional knowledge, advice and solutions to enhance farm efficiency and profitability.
With over 15 years of experience in the livestock sector which cuts across poultry, pig, rabbit, fish, cattle, sheep and goat production, we translate science into realistic, practical solutions for farmers, farms and corporate organizations operating in the livestock industry. We offer both on-site and remote consultancy services to clients in different parts of the world.
Our objective at Livestocking is to meet the farming needs of our clients. This is achieved with the help of our expertise, professional service delivery and application of modern solutions and approaches.
We have built a team of professionals in the livestock field that can demonstrate the actual expertise required to meet our client's needs. Each of our consultants has at least 6 years of working experience as a farm manager, consultant or both.
Livestocking is highly committed to providing high-quality, innovative and workable solutions to allow our clients to achieve their farm business objectives or goals. We focus our attention on meeting the requirements set by our clients by building a solid partnership with them.
Since its establishment as an agro consulting firm, Livestocking has made so much progress. We have a dedicated blog that reaches millions of people across the globe, we have provided our services to hundreds of clients within and outside Africa and we are setting up a self-owned farm at Olokogboro village, Akufo, Ibadan in Oyo State Nigeria.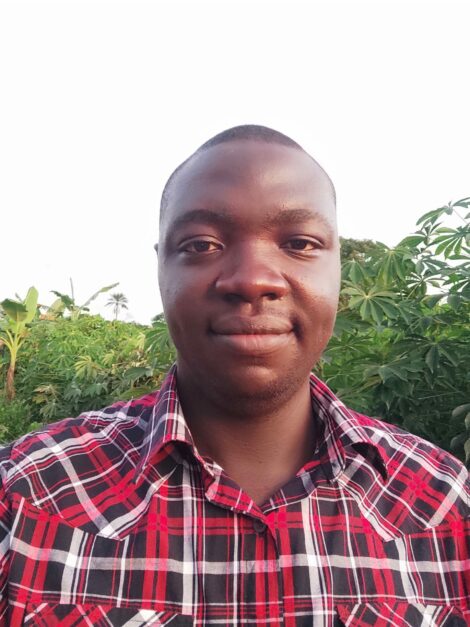 Akinbobola Akinwemoye
FOUNDER & CHIEF CONSULTANT